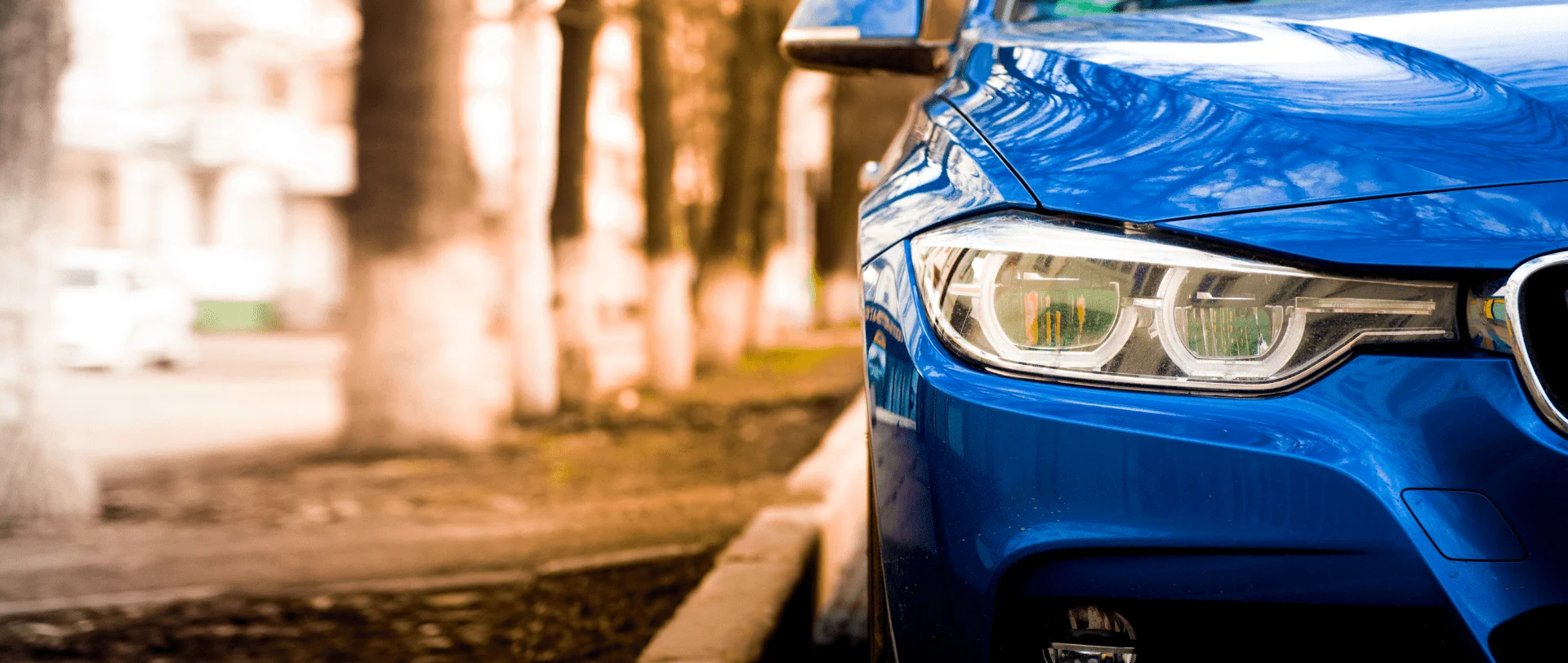 Leicester's Premier Independent
BMW Specialists
BMW Specialists - Personal & Professional Care
Your BMW deserves the best possible service. We live and breathe BMWs and with over 40 years detailed technical knowledge, and using the latest diagnostics and parts, we will take care of your BMW as if it were our own.
Use us instead of your BMW dealer.
There is no need to be tied to your main BMW dealer. As a BMW independent specialist we can undertake all work on any BMW within your existing warranty.
We work to the BMW specification and much more besides.
Today, the capability and craftsmanship of these premium cars continues to excel in a completive market. Now you have made your investment in your BMW, let us provide the MOT, servicing and repairs needed to keep it performing to its optimum capability.
We take care of your BMW.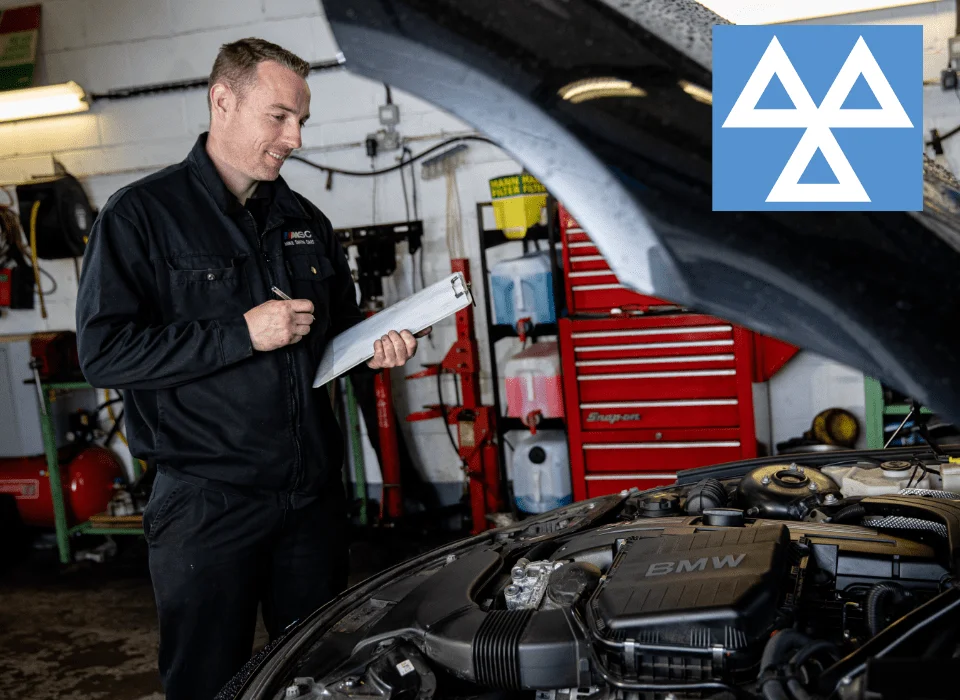 BMW MOT
Have peace of mind when you bring your BMW to us for its MOT. We aim to repair any faults identified on the same day, so you'll be back on the road in no time.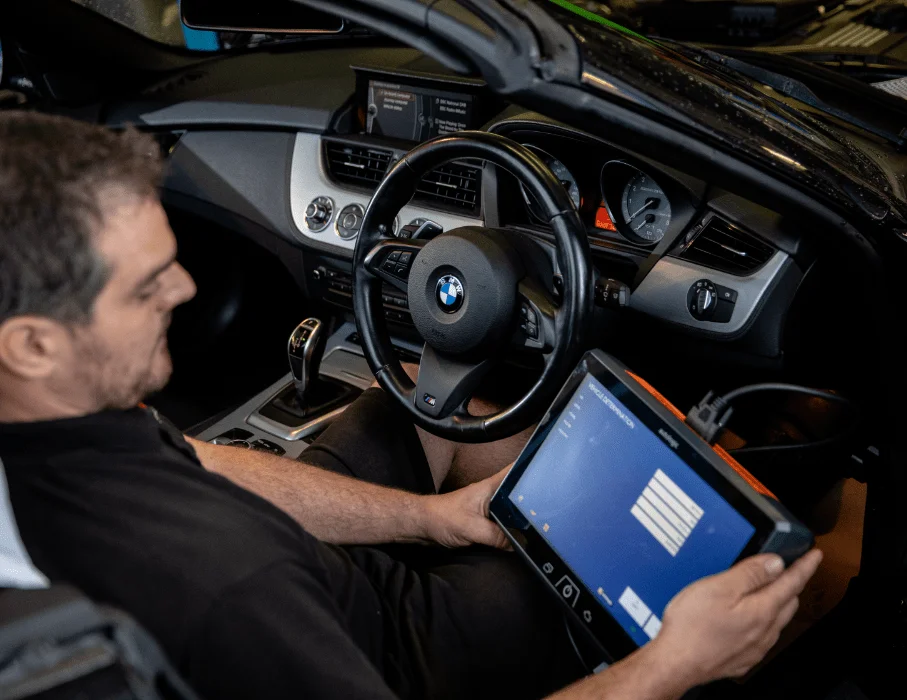 BMW Servicing
All services are to manufacturer specifications and beyond, using high quality parts and Castrol oils as recommended by BMW. Once we have your car, we will complete the service and have it ready for collection on the same day.
What's checked during a Car Service?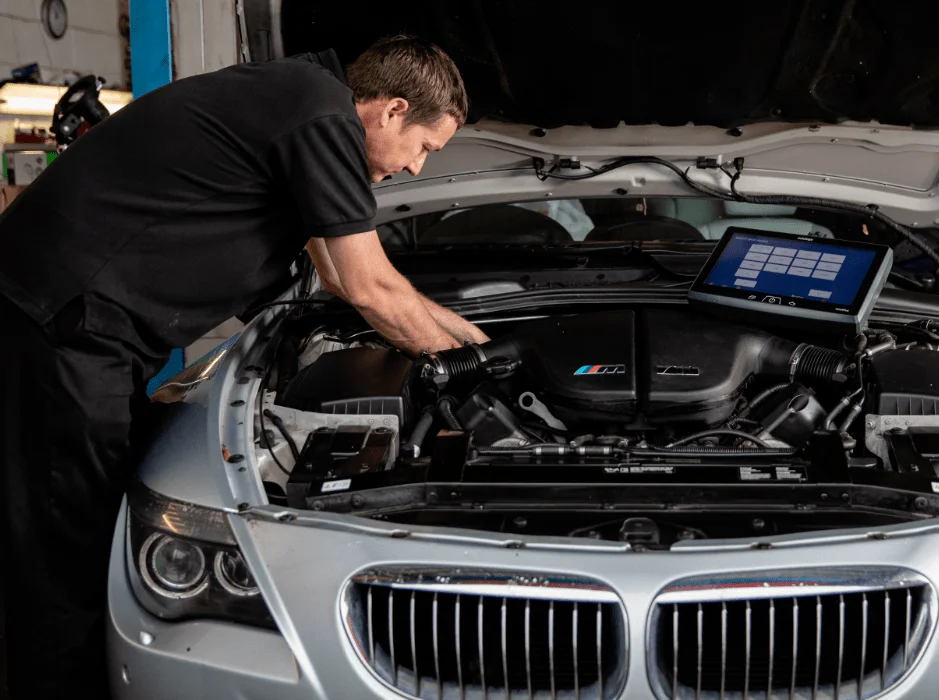 BMW Repair
We invest highly in the latest diagnostic tools to keep up to date with the repairs needed on modern BMWs. We use quality parts to manufacturer specifications to make sure you keep any warranty that might still be valid. We are highly qualified, and have extensive knowledge and experience to repair all mechanical and electrical problems for all models of BMW. From a simple light bulb to a full engine rebuild.
Book your BMW Repair now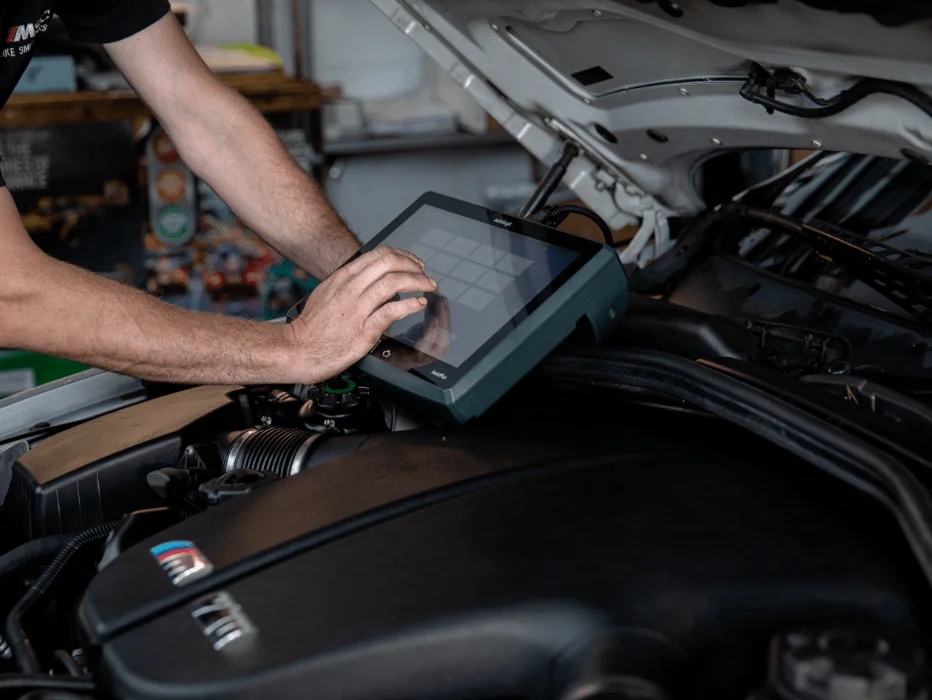 Diagnostics
Mike Smith Cars has the latest dealer level equipment to handle all diagnostics needs including coding and programming.
Book your appointment now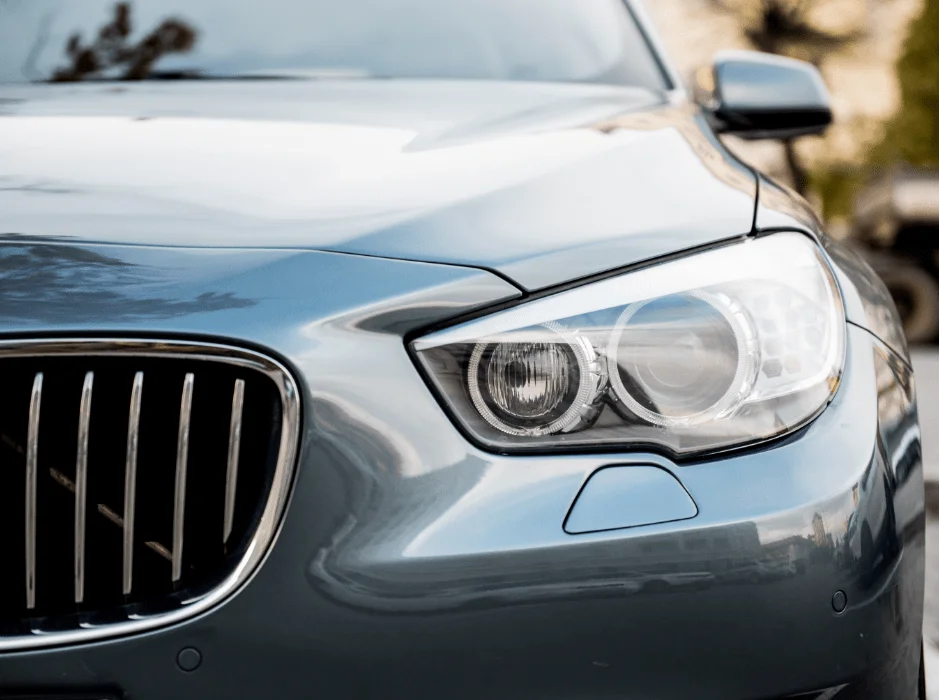 Models covered

From classics to the lastest models from the showrooms , here at Mike Smith Cars we have the knowledge equipment and expertise to deal with them all
Robert Wills
I called without an appointment and received immediate attention and courtesy. I needed new relucter rings on my old BMW and these were fitted quickly and efficiently at the agreed price. Ben even lent me a vehicle to get home whist mine was being fixed! I can absolutely recommend MSC and will do so. Well done and thank you very much
Pritesh Patel
From the Start, Ben at MSC was fantastic. Quoted me a price for a Cambelt and Waterpump change that's was half of what that was offered at Audi. Great communication, Quick and Efficient service and I will coming back for any of my car needs. Thank you once again
Tilly Freer
Great service and very thorough!! Can't fault them
Jillian Ashman
Had various work done on my cars by Ben at mike smith cars. Fantastic service. Knowledge second to none. Wouldn't ever go anywhere else. Top guys. 👍
Vijay Patel
Rang and even they were fully booked they managed to fit my X5 in to check the knocking noise it was diagnosed and they fixed my car Brilliant service
Gerald Price
Service and MOT done on my oldish car, good service and great value.
Simon Jones
Car MOT done here, good service, good price.
Roger Darby
Best motor repair & services in Leicester
Lee Hopwood
Thank you Tim & Andy. Only people I'd trust with my old E46
nick lanycia
Great garage Would recommend to anyone
John Graham
very friendly knowledge at a good price would recommend.
Gareth Pearce
Many thanks Andy and the Team for a quick turnaround on my Wifes poorley BMW. Repair, Service and MOT in a day with no corners cut. Look no further for a reliable trustworthy BMW Specialist!!!
Salik Z
Excellent service and workmanship. Completed my warranty work without the stress and hassle to myself.
Daniel Mayes
Great professional service. Know their stuff and realistic prices. Would definitely recommend and definitely return.
Dhanik Prakash
Extremely pleased with work done on X5, highly recommended.
rob clarke
Good & honest service from the boys, at a fare price. Like anything of quality, you get what you pay for. Thanks again guys , see you next time
LEICESTER PLUMBERS
Absolutely on cloud 9!! After having a quote for £600 from another garage to repair my air con on my 530d, the guys down at this place (andy) found the fault which was wrongly for identified by the other garage, and saved me £400!!! Don't use anyone else for your BMW, these gentlemen are honest, friendly and know their BMW's! Thanks again Andy, your an absolute star mate!
Ian Coleman
Andy has been working on my cars for over 10 years and never fails to deliver a 5 star service! His attention to detail is second to none and has always provided great value for money with any faults rectified first time of asking. Wouldn't trust anyone else to do a better job.... customer for life! 👍
Robert Savage
Brilliant help and advice, both sales & service, from Ben at genuine BMW Specialists MSC. Nothing too much trouble. Your 'Beamer' safe in their hands! Many thanks.
Faz Deen
Good guys doing a good job..
Samuel Owusu
Took my car there after many attempts to rectify an issue that had plagued me for months. Staff were very friendly and helpful, issue was also detected and resolved. Couldn't be any happier, I will recommend them
barry hallam
Best place for bmw service
Sergio Dell
Qualified and well trained mechanics, the only guys in the city I let to repair my car. Additionally very friendly guys and willing to help all the time, Tim and Andy are Mechanic stars!
Steve Takacs
Took my bmw for a full service which was done to a very hi standard the guys were very polite and professional , and I've just realised they've washed my car what a great service thanks msc
Ashik Deva
Incredible service from Andy and the team - The reviews on Google are accurate. Andy provided fantastic customer service when collecting my car. All questions were handled professionally and they even washed and gave the car a quick check over. Prices were very reasonable and it left me confident knowing my car had been handled with care.
Augustin Balan
Professional, fast, honest and efficient. Add polite and patient to mix the best ingredients for a wonderful service. Go anywhere else with an old horse and you'll be looked down upon. But not in here! Respect and decency are the cherries on top. 7 months by now and my grizzled X5 purrs with satisfaction. Thanks a lot guys!
Dariusz Gontarek
They sorted my problem over the phone saved me from spending money. Explained that problem is related to wrong tyres. I replaced tyres and car is like new.
D Lucas
Tim and Andy have looked after all of the BMWs that I have owned over the last 15+ years, and I have always received fantastic service at an incredibly reasonable price. The depth of knowledge and proficient skills that these chaps possess is astounding, and they always apply these with efficiency, dedication and enthusiasm in order to achieve the highest possible standards. Total customer satisfaction is obviously a priority at MSC BMW Specialists, as I have always experienced this when collecting my car from them.